Midas is a crypto payment processing system with no 3rd party dependencies.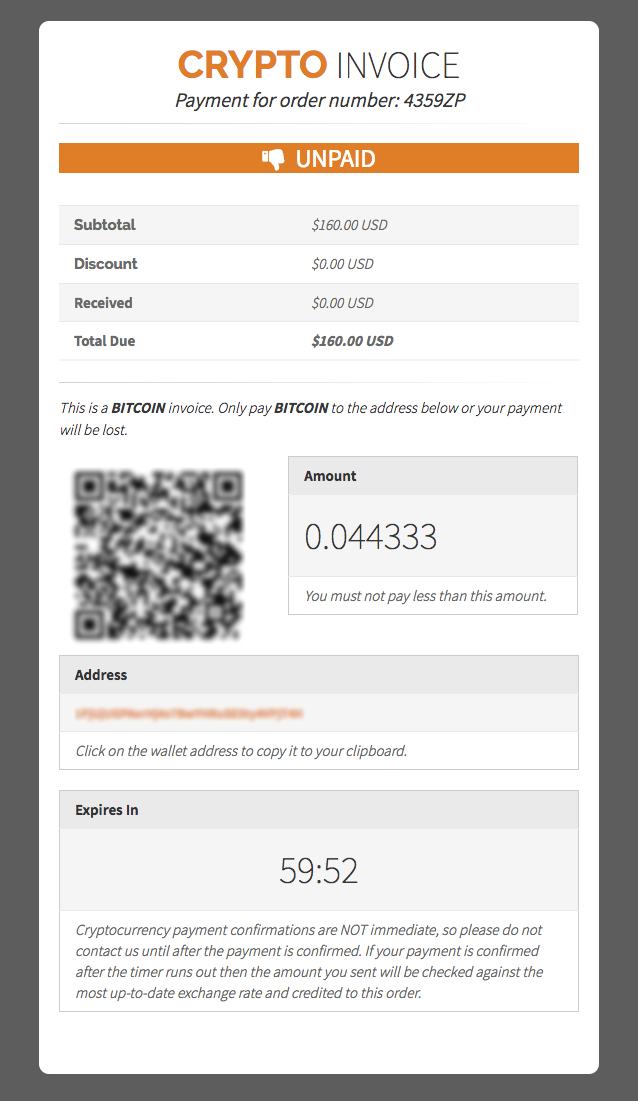 Position: Lead Developer.
Midas Key Features:
Issue invoice in any currency and provide live exchange rate during the payment process.
Overpaid and underpaid invoice handling. No need to reissue invoice.
All funds are deposited directly into cold storage – making stealing funds impossible.
Multiple cryptocurrency support – Bitcoin, Bitcoin Gold, Ethereum.
My responsibilities were:
Picking technology stack.
Designing project architecture.
Translating business requirements into a technical specification and providing realistic deadlines.
Writing most of the code.
Running IT infrastructure for the project.
Hiring new tech team members.
Technology Stack:
MS SQL as a database.
Web server runs on asp.net mvc/azure.
Bootstrap as front-end library.
jQuery as the main javascript framework.
Background tasks with azure jobs.
Azure as PAAS.
Sentry.io for error and logs handling.
---