Lyrics Recognition Utility is capable of converting low-resolution karaoke video into XML based document with entire lyrics, page timings, voices, and highlighting timings.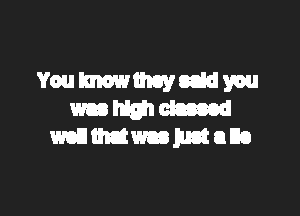 Position: Lead Developer.
Key Highlights:
Developed custom algorithms for detecting lyrics highlighting timings, page change timings, number of voices, page sequences with heavy use of ABBYY OCR Engine and OpenCV.
Converted more than 15'000 low-resolution karaoke videos into full feature karaoke XML documents.
Saved company more than 100'000 GPB per year on the karaoke content contract.
Developed a utility for quick check and correction of converted karaoke songs.