The system features many components for in-car use such as phone integration, video playback, music player, navigation, social, web, radio, and etc.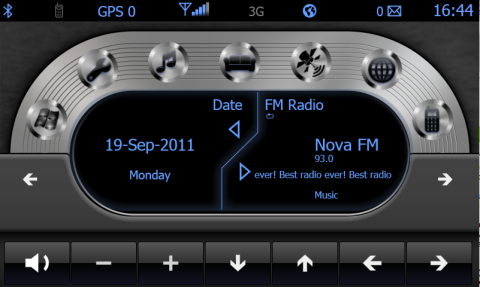 Position: Senior Developer.
Key Highlights:
Developed WPF controls library/theme for AVX box system, which was reused by all apps within the system, thus saving time and enforcing the same look and feel across entire applications.
Managed tasks for other developers, interacted with QA team and CTO, drafted specifications.